Welcome to We Wish We Invented This, a series where we explore products we think are so great we wish we invented them! We also provide hacks that'll help you save even more time and money when using these products. 
Today, we will be exploring the Swiffer.
What is Swiffer?
Swiffer is a line of products by P&G that has revolutionized the way we clean houses. It consists of one handle with a detachable part that lets consumers switch out dirty pads or dusters for clean ones. 
Since 1999, Swiffer has become an international hit and generates $500 million in sales annually. Their easy-to-use, innovative products have saved consumers time and energy and transformed the way we keep our homes clean. 
So how was this brand born?
The Problem
Before Swiffer, cleaning was tedious work. First, you swept with a broom, then you used a dustpan to collect all the dust. Afterwards, you'd use a mop and bucket of water to give your floor one more sweep. Most of the time the water turned brown before the job was done. 
In 1994, P&G recognized that home cleaning, specifically floor cleaning, was a major pain point for households. Even though P&G already had a sizable share of the floor cleaning market with their detergent, Mr. Clean, it still required a mop and a bucket and lots of time and energy. 
To solve this problem, P&G collaborated with design company Continuum to see how they can make floor cleaning easier.
Methodology
"Find a better way to clean floors in the home."
Continuum began by conducting research with their target customers. They visited target customers' homes and watched how they cleaned their floors. Through in-person and videotaped observations, Continuum unearthed three major discoveries—
Cleaning as an intrinsic value

People hated touching their dirty mops

Most dirt in the home is dust
Cleaning as an intrinsic value
The first thing Continuum realized when they visited their target customers' homes was how their floors were already clean.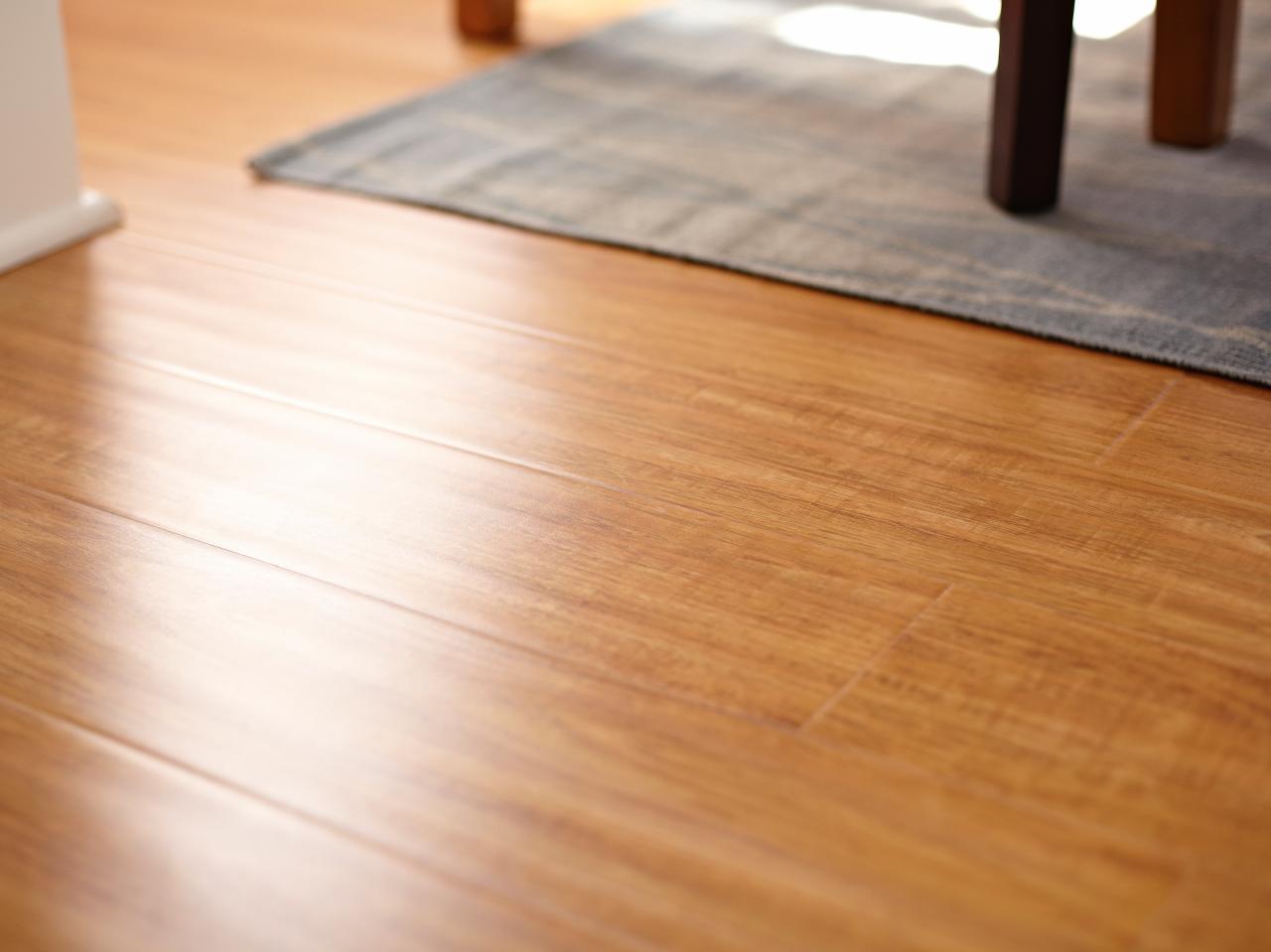 Even though the purpose of Continuum's visit was to observe how people cleaned their floors, most people felt uncomfortable showing a dirty space to guests. They would rather spend time and energy to re-clean their spotless floors than have a dirty floor.
This made Continuum realize that cleaning was more than just keeping a place tidy, the experience held intrinsic value as well. 
Our cleanliness is a reflection of ourselves.
People hated touching their dirty mops
The second thing Continuum noticed was how people spent just as much time cleaning their dirty mops as they did their floor.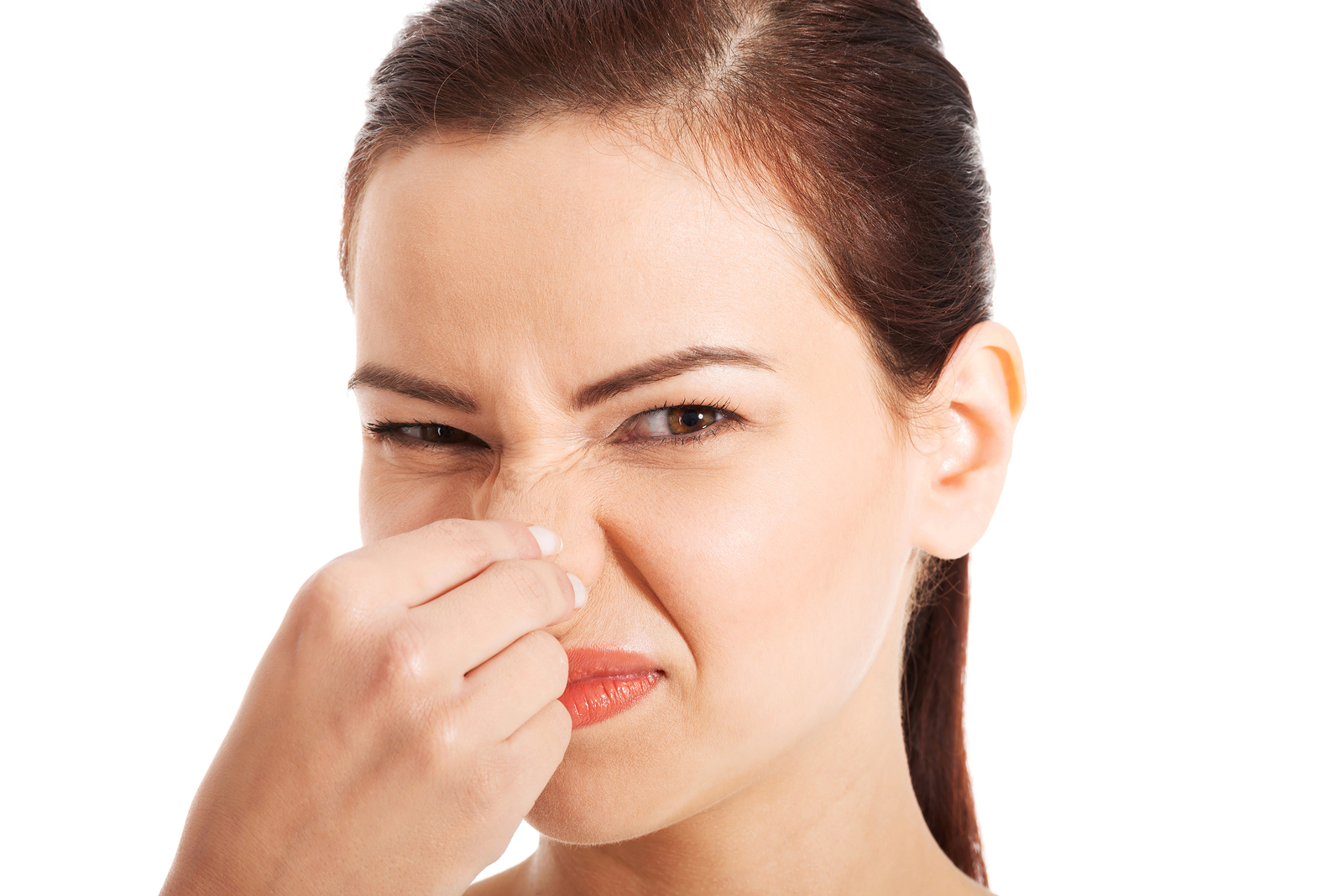 Mopping in itself was a tedious task, but removing the dirt and grime from the mop itself was equally tiring and felt even more disgusting. After all, you had to physically wring out all the dirt that collected in the mop with your own hands. 
People weren't big fans of touching their dirty mops, understandably.
Most dirt in the home is dust
The third thing Continuum noticed was how most of the dirt in the house was dust that could be collected electrostatically. 
There was a window of opportunity for Continuum and P&G to invent a product that could collect dust electrostatically, eliminating the multi-step process of dusting and mopping. Why waste time using a dustpan, broom, and mop when we can eliminate those tools altogether?
An opportunity for innovation was revealed—there was space for a speedier clean.
Debut 
In 1999, based on the principle of "fast clean," P&G debuted Swiffer. Their product line includes—
Sweepers:

a lightweight handle that allows people to attach wet wipes or dust collecting wipes. 
WetJet:

a product that combines the mop, bucket, and cleaning solution into an all-in-one tool.
Dusters:

unlike traditional feather dusters, Swiffer's duster acts like a magnet that makes allergens and dust stick to their feathers.
Swiffer was an instant hit. 
In their first year, they sold 11.1 million kits and generated $100 million in sales. They also helped customers save over 70 gallons of water a year by not having to use a mop.
What had once been a physically-demanding chore quickly became easy, convenient, and also fun. With the Swiffer, people didn't have to worry about cleaning or touching dirty mops anymore. 
Conclusion  
To this day, Swiffer is still one of P&G's most profitable lines of business. In collaboration with Continuum, their methodology and research helped P&G patent a simple yet innovative design that transformed the way we approach cleaning. 
Additionally, this product allowed P&G to leverage a razor-and-blades pricing model to generate ongoing profits from the sale of Swiffer pads, creating an ongoing and loyal customer base. Swiffer continues to be a leading product line for household cleaning, generating $500 million in sales annually across fifteen countries.
Hacks
While we can't reinvent the Swiffer (their products are patented after all), below are some tips and tricks that could help you get even more out of your product.
Reuse the dust cloths.
Continuously buying dust cloths and wet wipes can get costly. Why not make the most of your dust cloths by throwing them in the laundry? Wash the cloths in a mesh bag, then air dry. 
You can also flip the dust cloth to the other side when one side gets dirty. Same goes for the wet wipes. 
Use fuzzy socks instead of dust cloths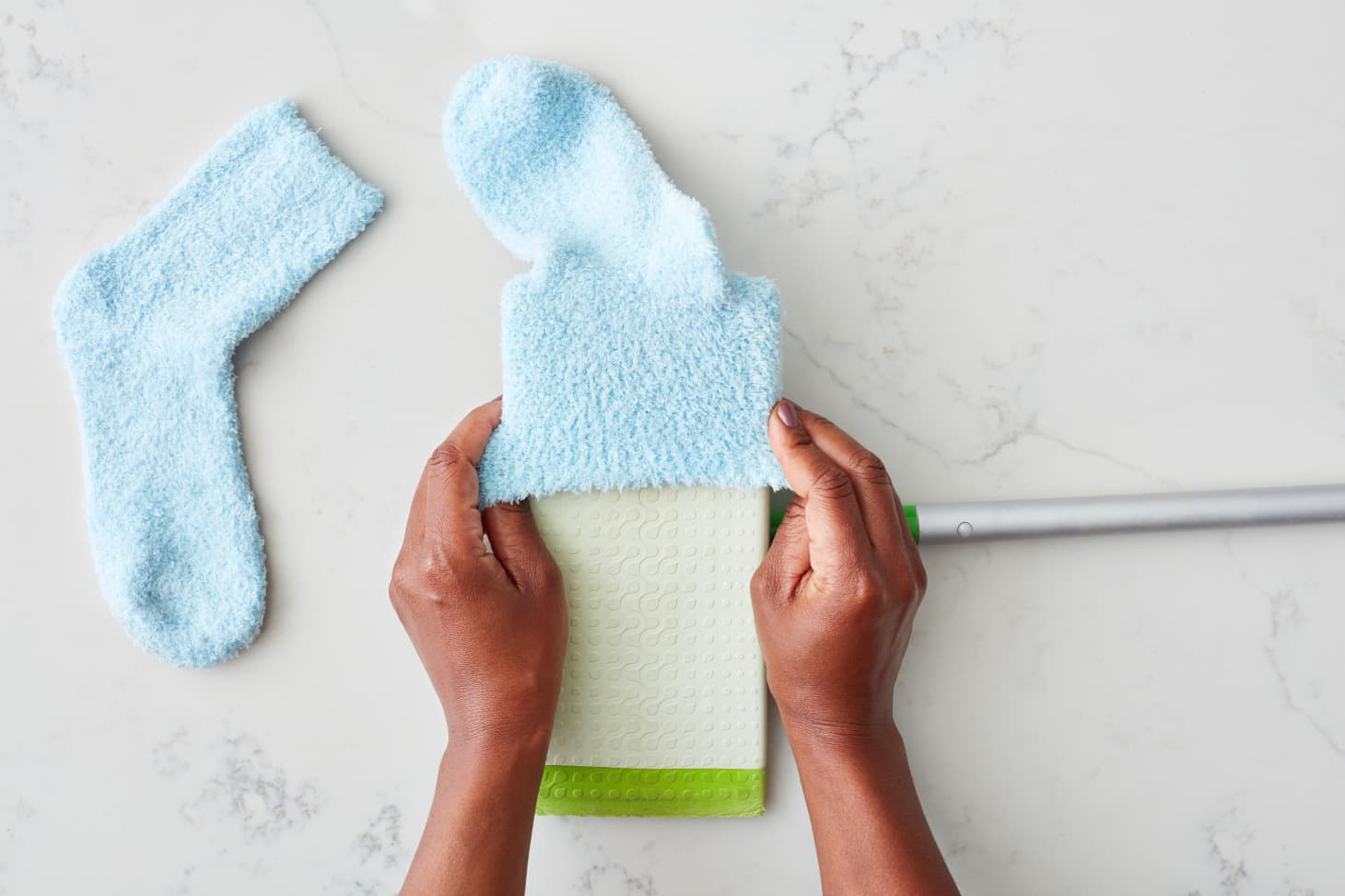 You can accomplish the same with the dust cloths by using fuzzy socks. After all, the genius in Swiffer is the apparatus, not necessarily the dust.
Buy generic refills
Like any great invention, many companies will pounce and introduce their own variation of the product. To save some dollars, you can buy generic, non-brand refillable wipes and cloths that cost up to 60% less than the Swiffer brand. 
You can also wash the generic dust cloths in the laundry too, making this little trick even more cost-efficient.
If there's a product you're interested in learning more about, please let us know in the comments down below or email us.