The Bucko Soap Scum and Grime Cleaner Page
Wipe away years of scum and grime.
Tough on soap scum and grime
Easy on your hands and nose.
The Bucko Soap Scum and Grime Cleaner
No bleach, no strong acids. Non-toxic. Safe for your house and your septic tank.
---
Lightly scented with a hint of lemon. No chemical smell. Clean your bathroom without being overwhelmed.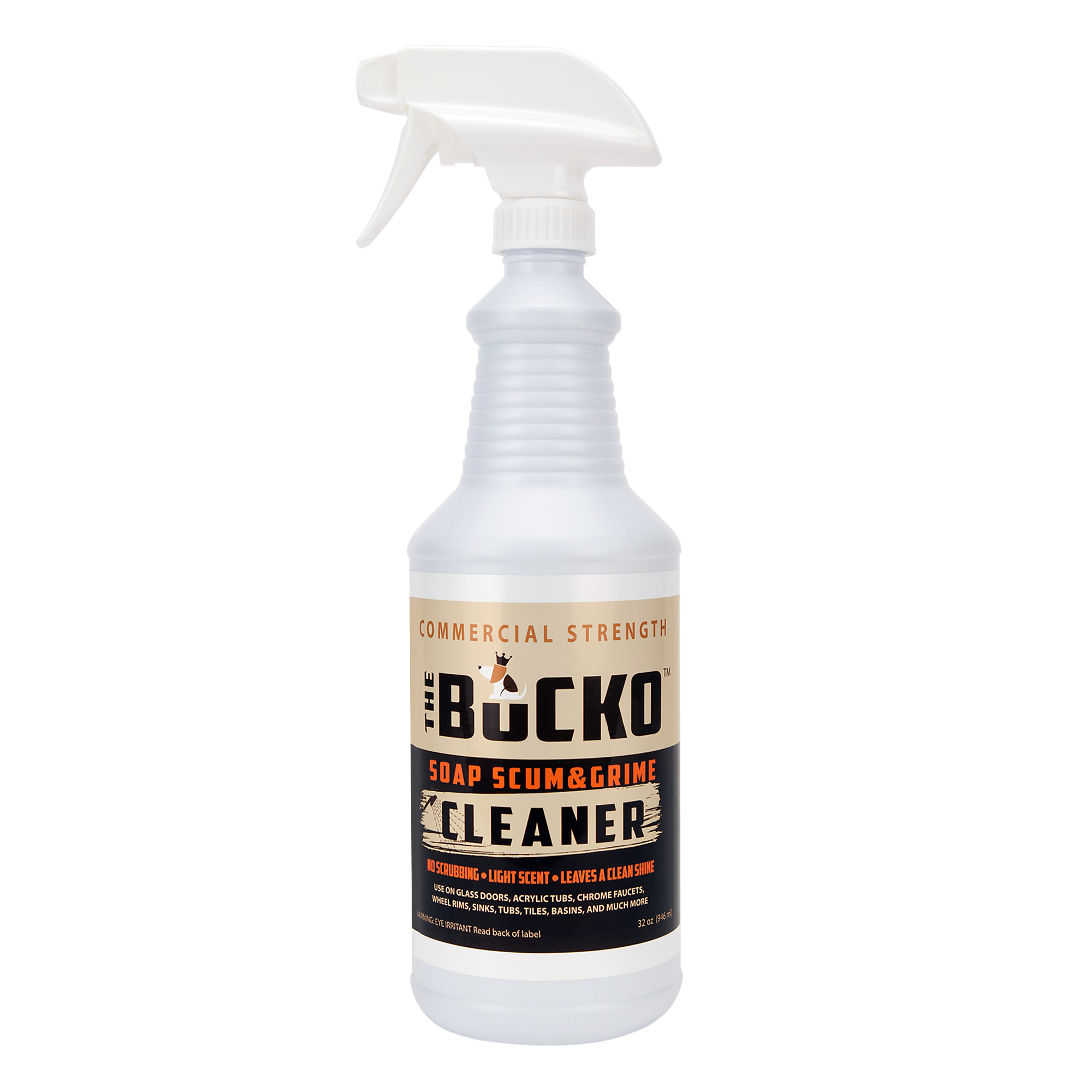 Used by professional cleaners and clean freaks alike. Works on tough soap scum. Makes tubs look like new again.
---
Spray, let sit, and wipe away most jobs. For tougher jobs, may require some light scrubbing.
---
Make bathtubs and shower stalls look like new again. Clean grippy, textured tubs and stalls. Works great on plastic, fiberglass, and acrylic tubs.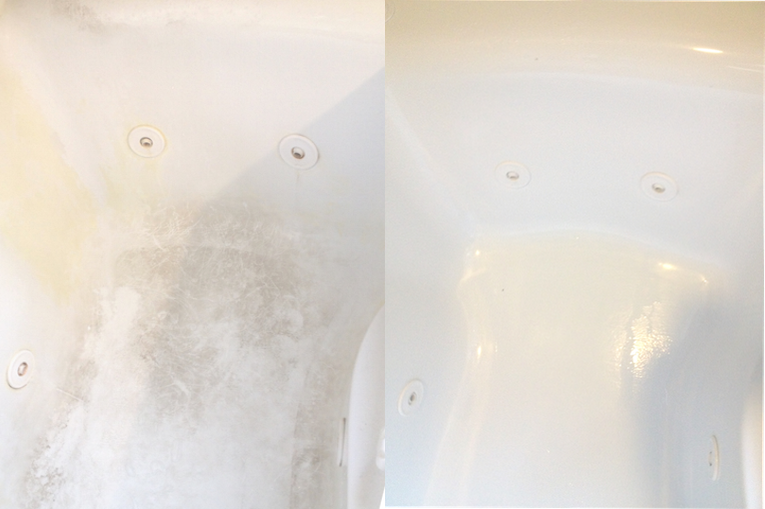 Make your glass shower doors clear again. Cleans foggy soap scum and hard water stains. Keeps glass cleaner longer.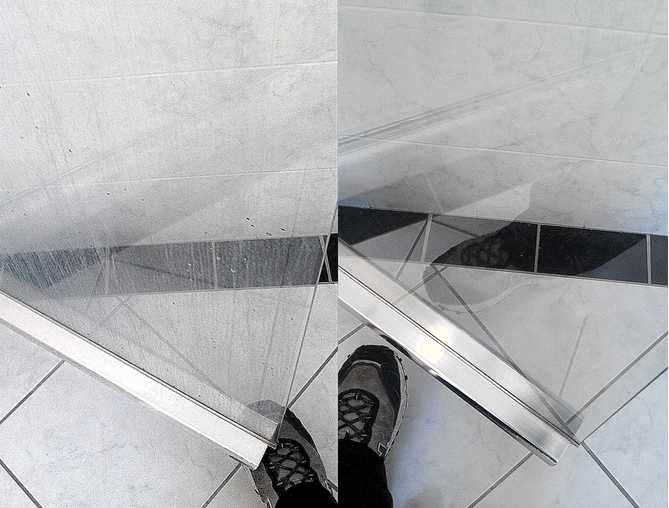 Chrome and stainless steel.
Shine up your chrome and stainless steel fixtures. Great for chrome fixtures and even wheel rims on your car.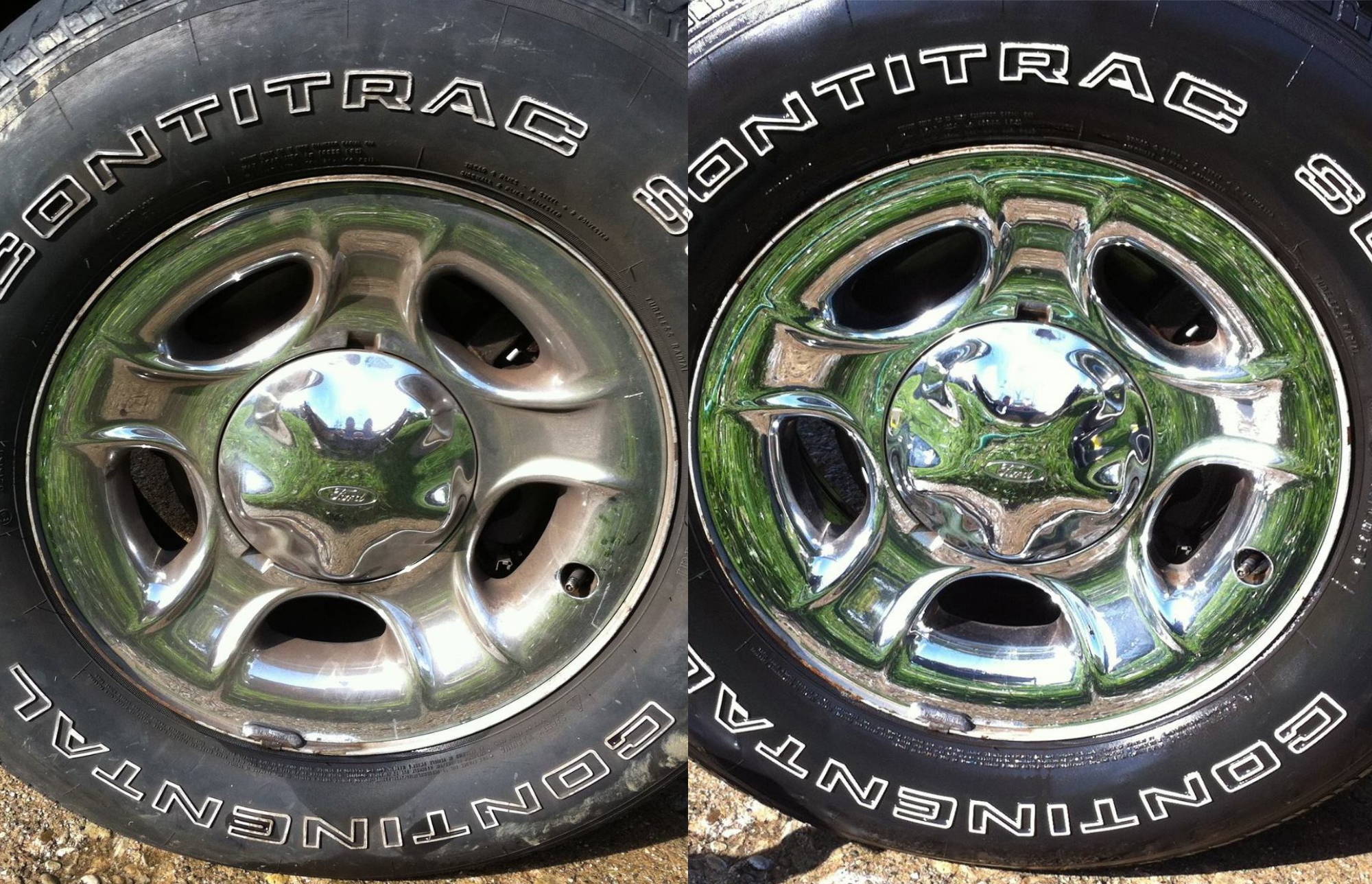 ---
What review sites are saying: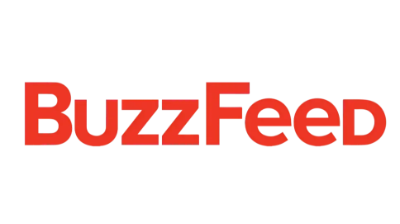 "Not only does it have a cute dog on the packaging, it also allows me to (easily!) wipe away dastardly soap scum without having to use a lot of muscle!"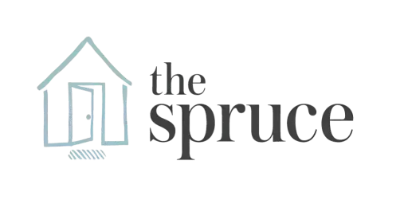 "Customers say the amusingly named cleaner is the best at removing scum and grime from showers and leaves them shiny and gleaming."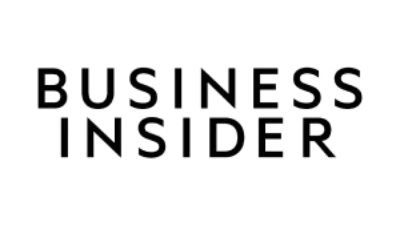 "Just spray this non-toxic, not-too-smelly, no-bleach-and-no-harsh-chemicals cleaner all over the offending surfaces. Go have a cup of coffee while you wait, and then rinse away the cleaner to reveal a shiny, bright tub."
---
What people like you are saying:
"I used it on my shower and tub and ALL of the dirt and grim came off. I don't think it has looked this good in 3+ years. It was so easy. Just spray it on, wait, and wipe it off. For the especially tough stains, I sprayed a second time and wiped off and the tub/shower looks like new.
C. Lavine on Amazon.com
"Nothing was getting the soap scum and hard water stains off my shower doors. I sprayed this pleasant smelling cleaner on doors and waited 5 minutes. Omg! I wiped with green part of sponge and a majority of it came off. "
Stacey on Regalbeagle.biz
"I could not find a product that would remove the soap scum from my tile walls in the shower and the bathtub and this finally did the trick. I could not be happier with this product."
Nancy on Regalbeagle.biz